"In your DNA, God never intended for you to become satisfied."
Are you hungry or are you satisfied? The answer to this question is often the determination of what we do and don't receive from God. Let desperation for more of God arise in your heart, that faith may grant access and catapult you into your breakthrough.
Our Core Values
Our core values as a ministry effervesce out of three specific dynamics. These are Love, Integrity and Passion.
Love – We believe that love should be at the core of our being. The Bible declares that "God is love" (1 John 4:8), and as his offspring the world will know us by the love we have toward others. By loving fervently, we show that we care and are committed to honoring others as valuable so that they are built up unto maturity.
Integrity – Revival Fire believes that we should be whole, acting without hypocrisy or deceit, within the context of ministry and in our personal lives. As life is lived with integrity, the gospel of Jesus is adorned and we inspire confidence in others.
Passion – We believe that passion is a natural reaction to God's love and favor in our lives. God overflows with unending passion towards us so we respond by living in a manner that is set ablaze for Him in our worship, our giving, and in our daily conversation.
How To Maintain Your Deliverance? Getting your deliverance is very important but just as important…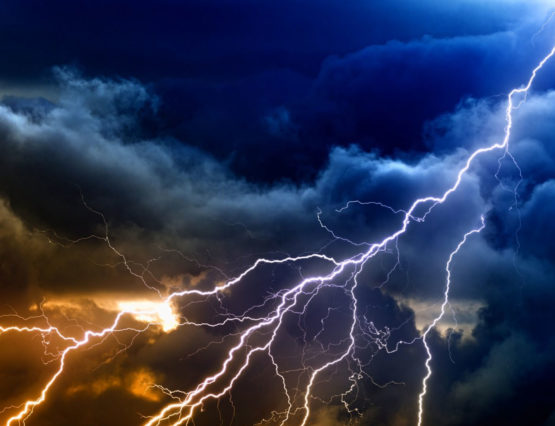 The story of our lives is written through the good and bad times, the triumphs and tragedies

Lisa Waterman

THE REASON I AM STILL STANDING!

"I thank God for the Apostles and the Team at Revival Fire...they're the reason I'm still standing and I'm gonna keep fighting with the help of God."
Onika Bocage-Butcher

YOU WILL DRAW CLOSER TO GOD.

"Whenever you visit Revival Fire you are propelled to draw closer to God, empowered with the tools to use for that journey, and left so at peace you know without a doubt the Spirit of God was in that place and upon these folks. A heartfelt thank you, and God's blessings to Apostles Brent & Marsha and to all who work along side you as you walk in God's purpose!"
Junior Phillip Cuffy

THE MOST AWESOME EXPERIENCE.

"It's always the most awesome experience whenever I go to church there. The power of God is so richly potent there during ministry. I'm lost for words to describe the ministering power of God. It is also the most welcoming environment. I am truly blessed by the ministry of this church."
Maria Antoine Edwards

REVIVAL FIRE HAS ME HOOKED!

"God is really doing something in this ministry. I visited a month ago and now I'm hooked. The anointing is so powerful. My entire family have been blessed."